General information:
The breeding season of the Cygnus melanocoryphus is from July to November. When the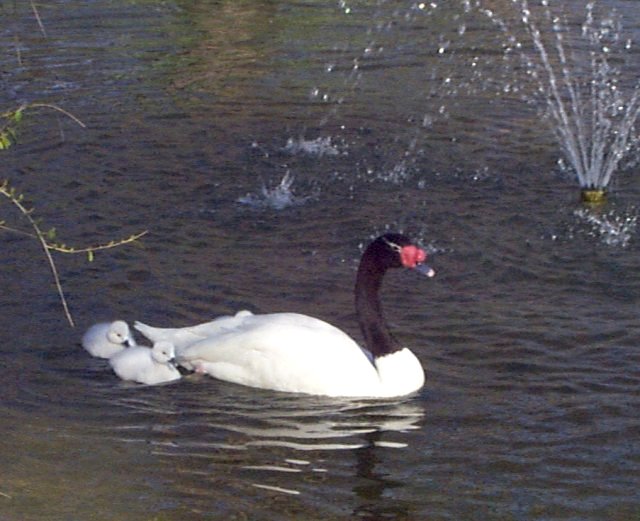 black-necked swans breed, their incubation period for their eggs is generally 36 days. In the United States the black-necked swan may lay eggs through January; therefore, swan owners in the northern part of the United States must make sure that the eggs do not freeze. In this time they usually incubate 4-6 eggs. The pen lays her eggs near water and vast vegetation. If the swans are being bred in captivity, it is necessary for the owner to acquire straw and shavings so the swan can cover her eggs. The cob is quite protective of his pen and her eggs. He carefully guards the nest for long periods of time. Scientists have observed pens who only leave the nest in search of food. The young swans, cygnets, are usually very close to their mother. The cygnets have been known to ride on their parent's back.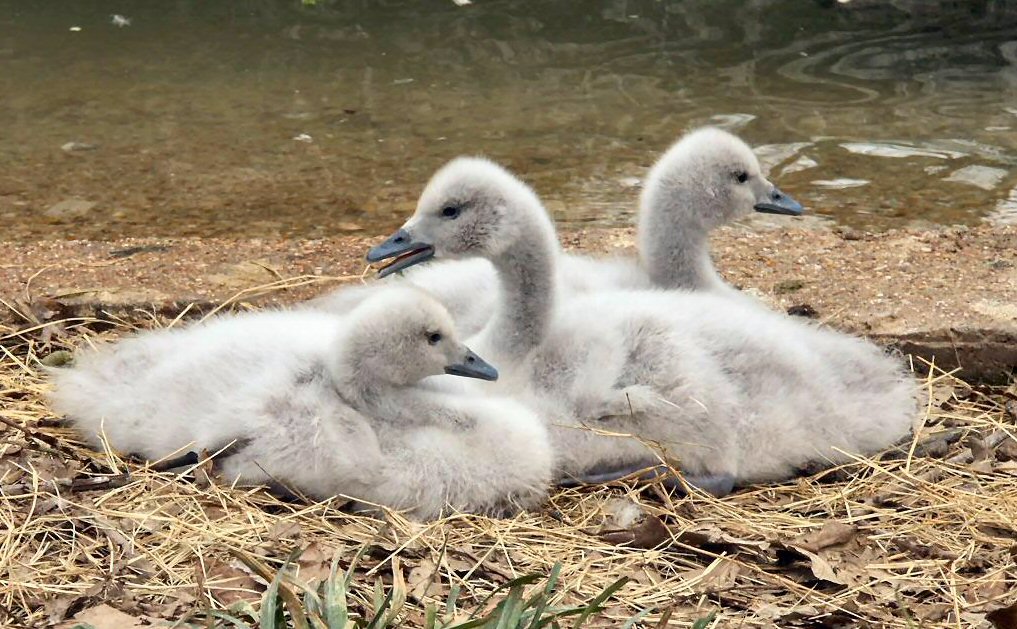 The black-necked swans are in high demand. There are several bred in captivity every year. They tend to be quite expensive because they are so high in demand and short in supply. One reason that they are extremely high in demand is the swans have a good disposition. Their calm temperament allows owners to pair various types of waterfowl with them without major complications. Although they generally have a good temperament, black-necked swans may be aggressive during breeding season. Multiple pairs of swans should be separated into different areas to inhibit conflict among the waterfowl.