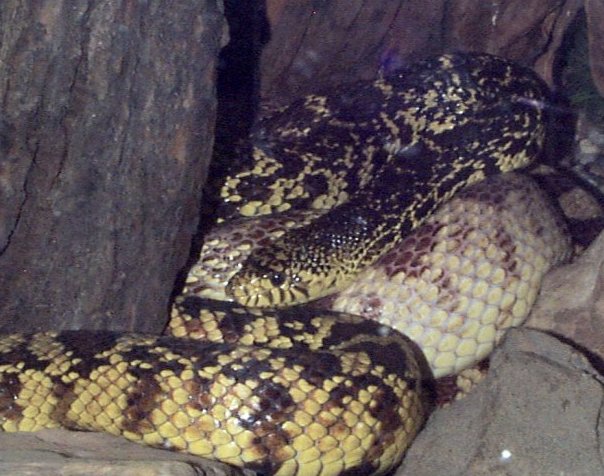 General information:
Louisian pine snake is possibly one of the rarest snakes in North America It is illegal to catch or possess these snakes in the state of Texas. It is mostly found in areas with sandy soils.
Special anatomical, physiological
or behavioral adaptations:
The Lousiana pine snake's breeding season is in the spring. Their eggs hatch in the fall.