Comments about the Jellyfish of the Fort Worth Zoo.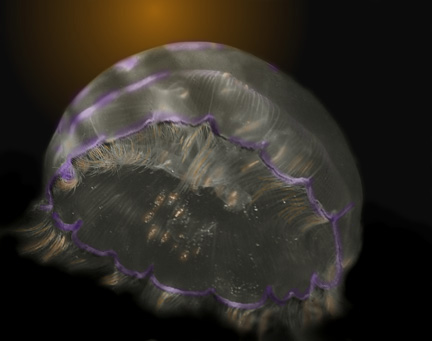 Moon Jelly
(Photo courtesy of M. Westermeier)
The zoo has two species of jellyfish. They have the Moon Jellyfish, as seen above and also an Upside-down jellyfish. It would be most enjoyable if they were to acquire a large selection and number.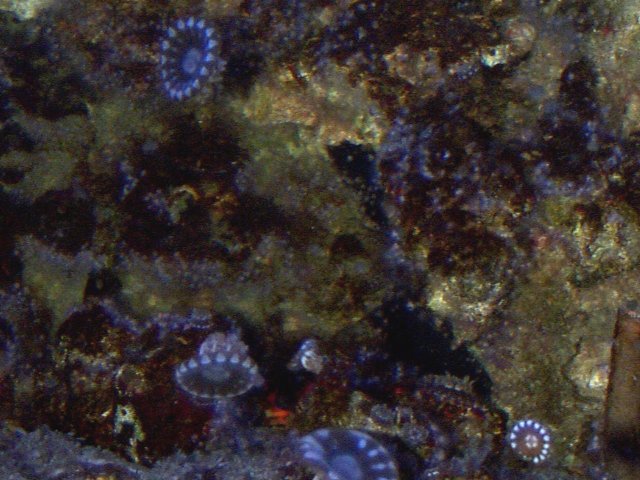 Upside-down Jellyfish at the Fort Worth Zoo